What is Dermal Fillers?
Dermal filler is a filler material made of synthetic or natural materials and is used to grow soft tissues for injection into the dermis. They are commonly used to correct skin stains, wrinkles, hydration, volume, and other sediments. It contains hyaluronic acid (HA) which is a form of natural sugars that our body produces regularly. In fact, HA fillers are the most preferred form of dermal filler due to their efficacy and safety reasons.
Dermal filler is a type of skin tissue designed in this way, which is injected into the skin for purposes of improving appearance.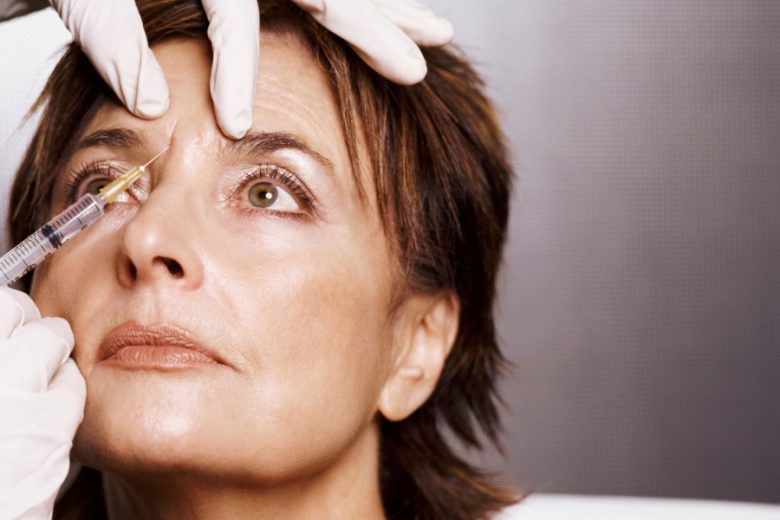 Cost or prices of Dermal Fillers
The cost of the filler depends on the amount of filler that is used in the quantity and is the indication for which it is used and the product brand used. An experienced aesthetic dermatologist can give you the best aesthetic results with minimal product, which means reducing costs Restlen, Perlen, Juvermed, Juvermed Ultra Plus, Juvermed XC are the top H fillers.
How long does the procedure take?
The injection process lasts for about 10–15 minutes. A doctor must be consulted before opting for the procedure.
Will the results be seen now?
The injection process lasts for about 15–30 minutes. You will need some time to consult your doctor before the procedure.
Will the results be seen now?
The difference can be seen immediately. You will see natural results right after the procedure and no one else will know.
How long do the results last?
The results of dermal filler last for 12 months.
Best results from dermal fillers
Dermal filler is a non-surgical method to achieve the following results.
Static wrinkles
Caressing thin lips
To hydrate lips
To increase shallow contours like nasolabial folds / laugh lines
For the treatment of treated stains
To shape the chin, cheek and jaw
Procedure of Dermal Fillers
In some cases, injection spots are marked with a pen to facilitate healing.
The injection areas are cleaned and disinfected with an antibacterial solution and numb with a numbing cream.
In some cases, injectable fillers have a local anesthetic and in others, the doctor decides to do it separately. • The actual injection process is very fast and treatment with a series of injections is often done in less than 15 minutes.
After injection, the patient is provided with an ice bag to minimize temporary discomfort when necessary, which sometimes occurs after injection.
The patient can return to work normally and normal routine directly after the procedure.
Different Types of (HA) dermal fillers
If done by a specialist dermatologist according to your age and beauty needs then the results are true. Variety of dermal fillers are available, the most common US approved fillers available in India ..
Restylane
Restylane Vita-
Restylane Lip
Ristilan Perlen
JuvedemaXC
Juviderm Ultra Plus XC
Juvidarum voluma
Most fillers contain hyaluronic acid that is present in our body, which makes it soft and youthful and gives hydration, so when we use these HA fillers, it will help our aging skin and Reduces wrinkles and becomes naturally natural.